Meet Dr Sasha Smycz, Chiropractor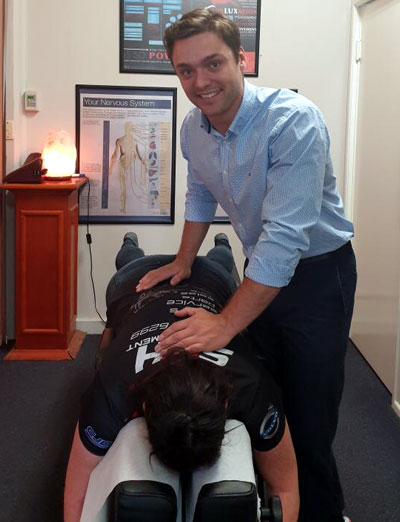 Sasha will be caring for Heidi's patients while she is recovering from surgery in April/May.
Sasha comes from a family of Chiropractors (both his Mum and Dad) and has been around Chiropractic his whole life. He has both seen and experienced (from birth) how Chiropractic care is a success strategy for optimal whole body health and is dedicated to helping individuals experience these benefits.
Sasha graduated from RMIT Melbourne, he then spent some time in Mount Isa in outback QLD caring for the local community. Looking for a coastal change, he has since been practicing in Newcastle.
Outside of adjusting people, Sasha enjoys soccer, muaythai, fishing and relaxing at the beach.
Private health funds are accepted. Find out how we may be able to help you by scheduling your complementary "is Chiro the right fit for me" consultation today! Contact us now.
---
Dr. Sasha Smycz | 0423 124 470