Home Care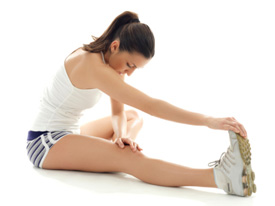 We believe that providing you with information and resources will empower you to take control of your health. Dr Heidi Upneck-Nel (Chiropractor) often makes different home care recommendations to our patients so that you can support your healing.
We're currently preparing some videos to gently guide you through a stretching routine at home. They will be available here soon.
Get in touch with us today to find out how chiropractic care can improve your movement and flexibility!